Exciting times at the now annual Photokina trade show overnight where Leica, Panasonic and Sigma announced a new alliance based around Leica's L-Mount. Along with the announcement of the alliance, came one of those dastardly 'development' announcements (announcing that a product is in development with further actual product announcements to be made at some indeterminate point in the future) of a new 35mm full frame Panasonic mirrorless L-Mount camera line and lenses.
I watched the Panasonic press conference in its entirety (and wealth of foreign accents all trying their hand at English for the international audience). I'd not watched a photo press conference since Leica's famous 9.9.09 day when they announced the 'impossible' full frame Leica M9 — a day when I also picked up my Beatles mono remasters CD box set from Discurio (RIP)…what a day!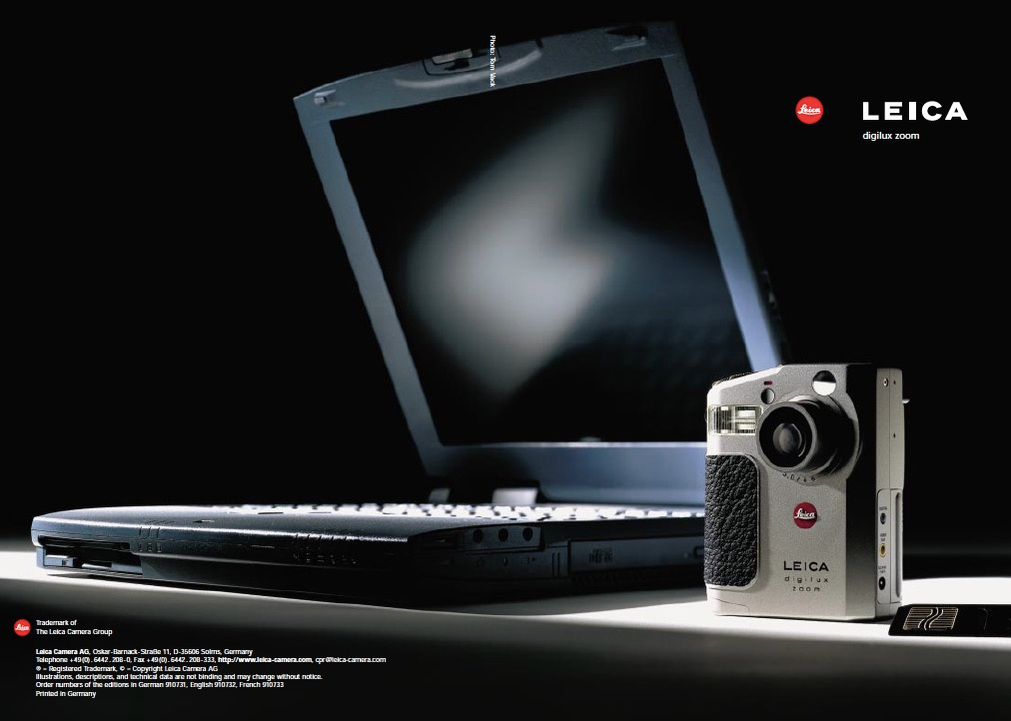 I never expected to see something like this from Leica, a company who has often 'co-operated' with other companies, but has largely eschewed alliances that went beyond rebadging (and some behind-the-scenes co-operation) in the digital era. But the more I think about it, the more this alliance makes sense.
These three companies are very different companies. Yes, they each manufacture cameras and lenses, but their products serve very different customers. They complement each other: Leica with its luxury/precision optics; Panasonic with its bleeding-edge multimedia offerings; Sigma with its…erm…Foveon stuff. It's highly unlikely they are going to cannibalise one another, even with lenses and cameras in the market.
Imagine how gleeful a landscape photographer would be with a full frame Sigma Foveon camera and Leica APO-Summicron-SL 28mm lens attached? What about the Leica SL user who needs a 'cheaper' (but still no slouch) Lumix lens to plug a gap in their camera bag? Or the 4K50P multimedia shooter who wants to smash out a video with a 150-500mm lens that only Sigma would make?

There can be only upsides for each company: Leica can sell its optical wares to customers less keen on their cameras; Panasonic leapfrogs Nikon and Canon with an instant full frame system; and Sigma can finally retire its dead-end SA mount and join the serious company its optical products deserve.
Although the L-Mount Alliance hasn't entirely derailed the new Nikon Z or Canon R cameras, it has produced an instant photographic system from three of the most formidable (and respected) players in the industry. Canon and Nikon, the legacy players, no longer have any built-in advantage with their new mirrorless systems and will take a long time to build up to the range of lenses the L-Mount Alliance has planned by 2020.
Of course the elephant in the Koelnmesse hall is Sony. They've had a four year head start in the full frame mirrorless game and have thoroughly changed that game for the better over that time. Their sensor technologies and array of lenses make them the brand to beat. Still, during my (admittedly limited) time with A7s, I can't help feel I'm using a gadget, rather than a camera. Their menus are consistently terrible and some have questioned their ruggedness (particularly important when used as a working pro's camera). Still, they're pretty great cameras on a technology level and they deserve some Quixotic competition.
So shine on, you crazy alliance. One thing's for sure: there's never been a more exciting time to be an photographer.