September 2008. I still remember the excitement of the announcement of Kodak Ektar 100. As someone who was new to film photography, this was the first time I had experienced the launch of an all-new photographic film.
According to Kodak's press release, Ektar 100 would offer "high saturation and ultra-vivid color" with "the finest, smoothest grain of any color negative film available today". Bold claims that I couldn't wait to test.
As a camera store employee, I got in touch with one of Kodak's Australian distributors to get an ETA on the new film:
"What film? What's it called again? Ektar? We haven't stocked an Ektar film in years!" they said, seemingly referring to the long-discontinued Kodak films that bore the Ektar name. It'd take a bit but I eventually got my hands on some in 25mm format in February 2009. Kodak released Ektar in 120 format later that same year.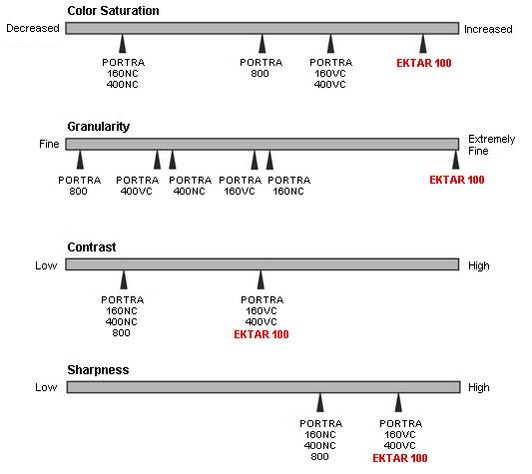 Shooting Kodak Ektar 100
I loaded my first roll up into my Ricoh GR1s and went snapping. What struck me the most from this first roll were the colours and how different they were from the Fujifilm colour negative film I was mostly shooting at that time. Sure, they were saturated (as the press release claimed), but they were also kinda…wow. And I don't mean that in an entirely positive way. I was learning that colour negative films really benefitted from a bit more exposure, and Ektar bludgeoned me over the head with that lesson from the first roll.
The colours were certainly vibrant but tended very, very blue. But reds and yellows were also well represented. The images below were scanned on the Ted's Camberwell Agfa d-lab 1 and were edited back in February 2009. I'd edit them differently if I was shooting and scanning today, but it's nice to peek into the past and see how I chose to edit things then.

My first rolls of Ektar 100 on my Leica M4 were challenging. Graduating to a fully manual camera meant having to think about aperture, shutter speed and focus, all while trying to create interesting compositions. I was very cautious about exposure, carefully metering with my Voigtländer VCII. All this meant that my shots tended towards underexposure when, generally speaking, overexposure was better for Ektar. Of course, today this is all second nature to me, but back in 2009, I had far more misses than hits.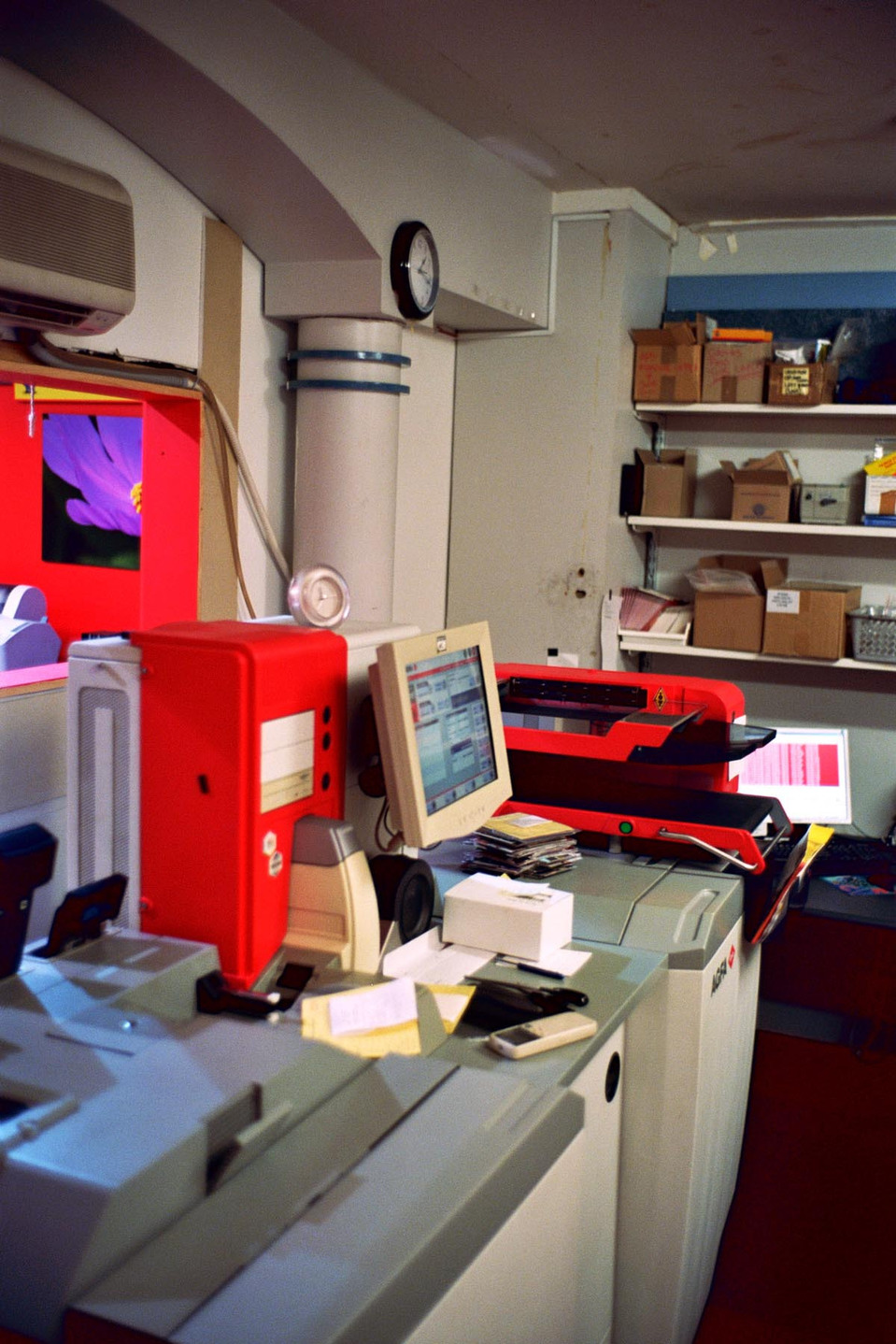 In the intervening years, I haven't shot much Ektar at all. In fact I shot only FOUR rolls between 2014 and 2020 (compare that to 76 rolls of Portra 400 in the same period of time). I think I'd convinced myself that Ektar wasn't giving me the results I wanted and that it had to be the film's fault, not the photographer's! Now, looking back on my Ektar shots for this post, I realised that some of my favourite ever photos were captured on it, to the point where it's nearly impossible to pick out only a handful of favourites.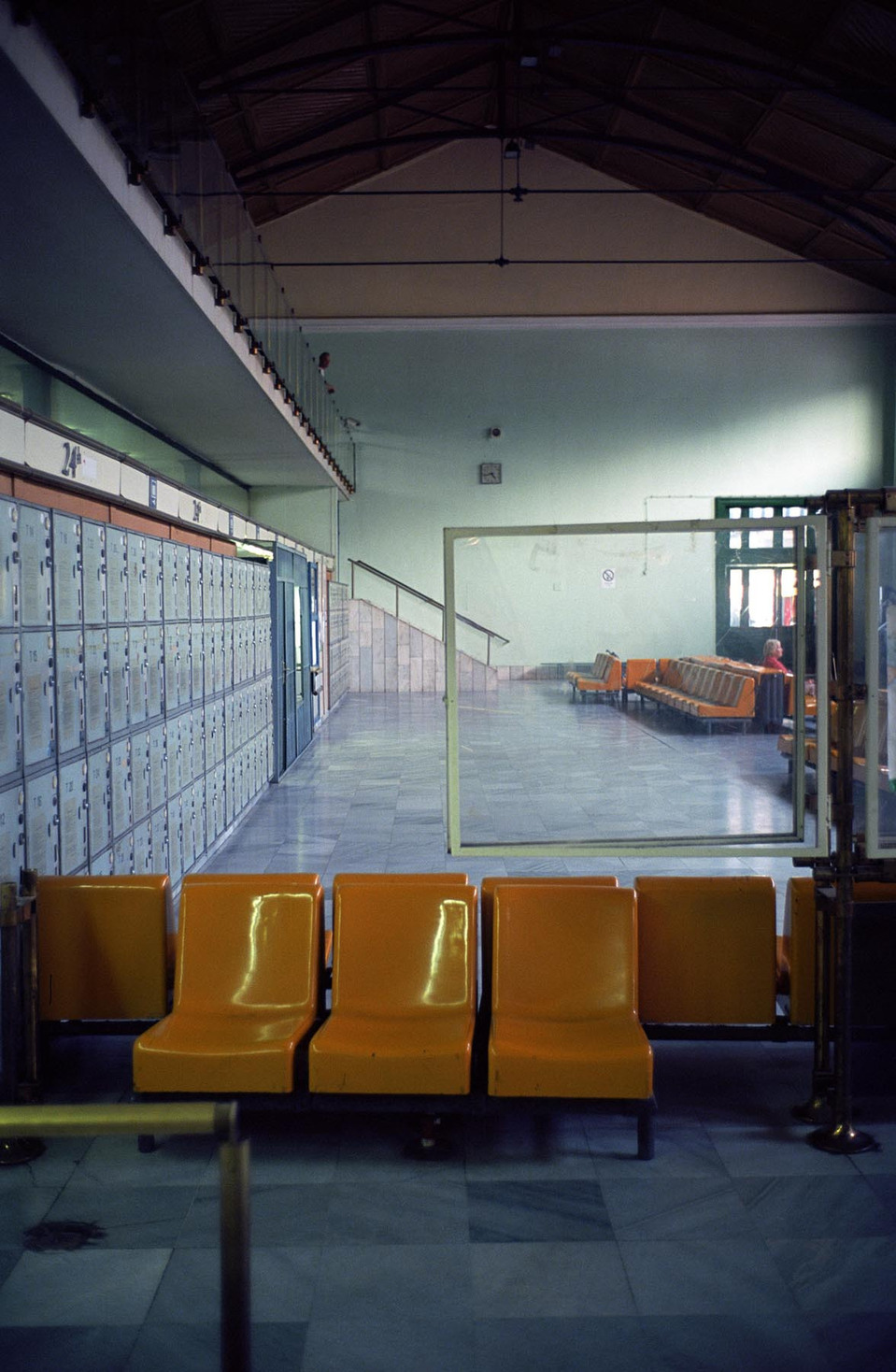 Practice also makes perfect. After years of shooting film, I rarely worry too much about exposure now. I set the exposure compensation on my F100 to +0.7 and if shooting without a lightmeter, I just eyeball it. I've shot a lot more Ektar over the past 12 months and generally been happy with the results. It still provides a real *pop* and its colour rendition is incomparable to any other film. It's often wild and it's much easier to shoot and scan than slide film.
And this choice, for me, is one of the delights of shooting film. Look outside, see what the weather's doing, and pick a film stock accordingly. Like picking a dish at a restaurant, you can have a general idea about the flavour but still be blown away by the final dish. And despite shooting Ektar for over 13 years, I am always surprised by the results.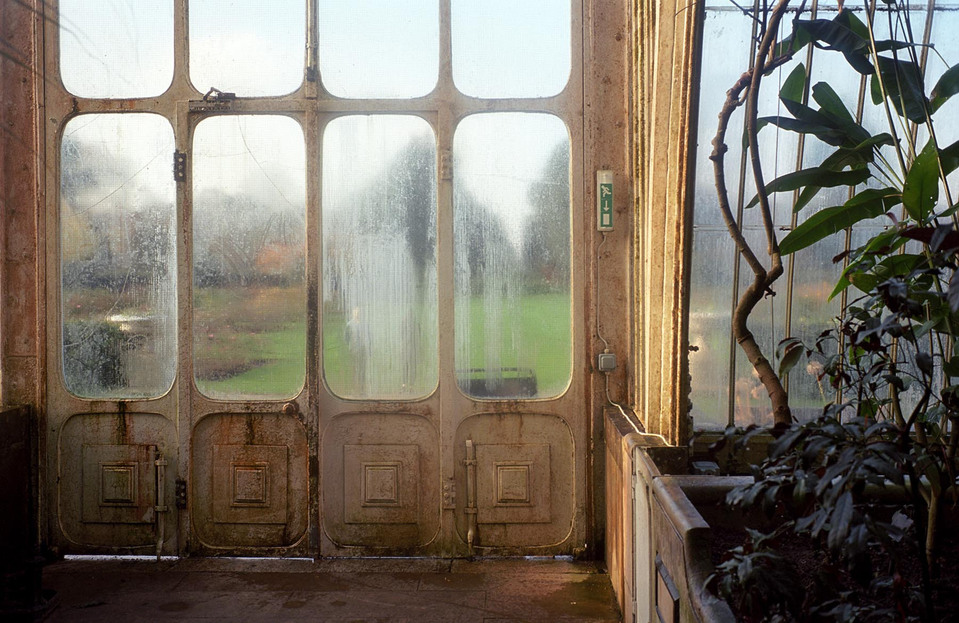 As we head into the colder, darker months here in Australia, I wouldn't usually shoot a heap of 100 ISO colour negative film but I think I might go against the (world's finest!) grain and make the effort to shoot more Ektar. In the right conditions, it is something really special. And even in the 'wrong' conditions, it can really surprise you.